Calendar
View our calendar to see what is happening today, this week, this month and this year!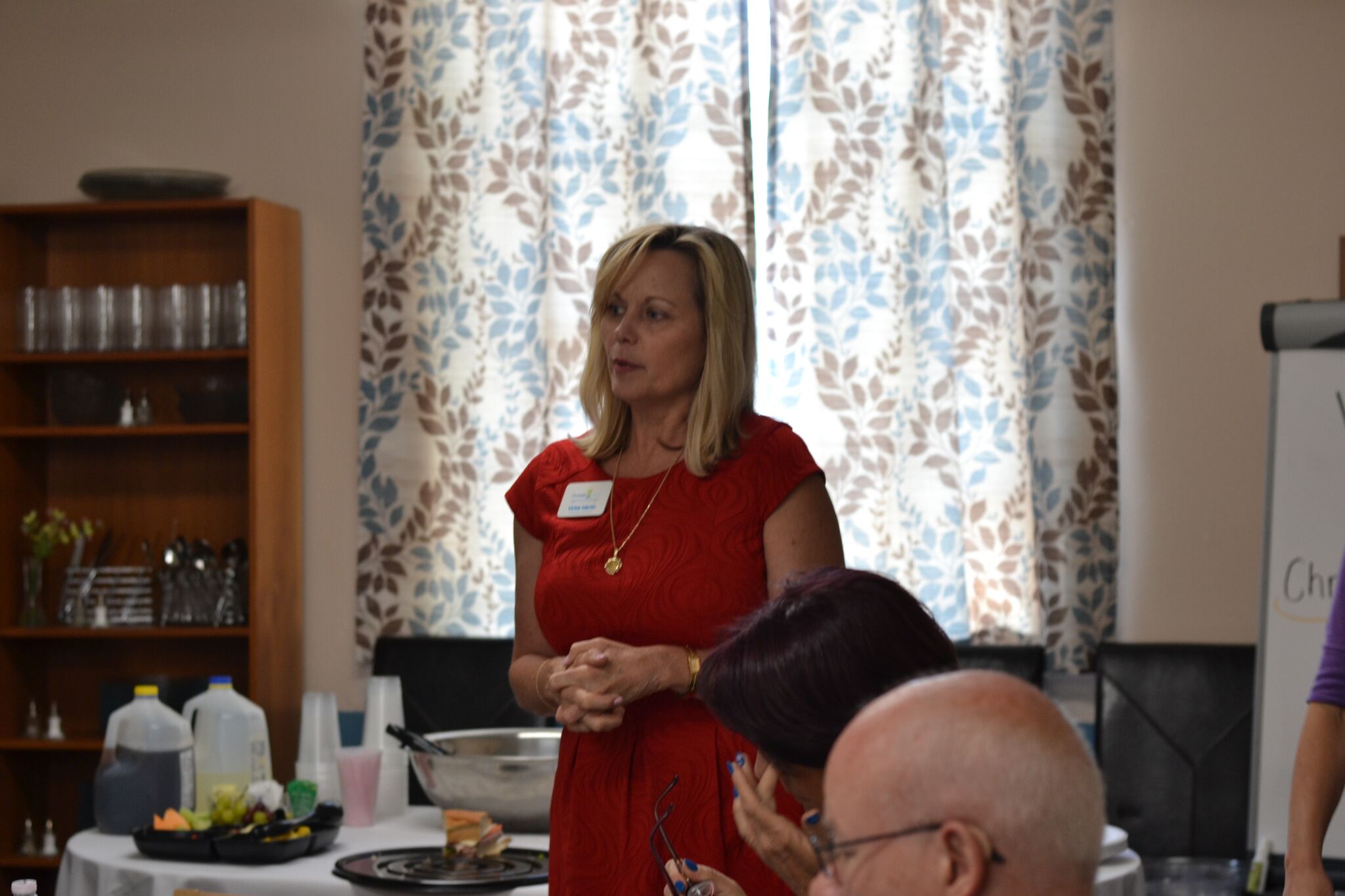 Free Monthly Luncheon and Tour

Come Tour Our Ministry 

We invite you to come and tour our Ministry to see how Christian HELP is making a difference in Central Florida. 
February 23
April 27
June 22
August 24


Contact tracies@christianhelp.org or call 407-834-4022 to reserve your spot! 
Dinner & Dreams 

Dinner & Dreams is our new fundraising event held in October each year. This event is packed with powerful speakers and testimonies showing how Christian HELP has impacted the community over the last 25 years. We are constantly recruiting Table Hosts (no cost) to be willing to invite friends and family to attend and fill a table. 

Email tracies@christianhelp.org to RSVP 
or call 407-834-4022 for more information.