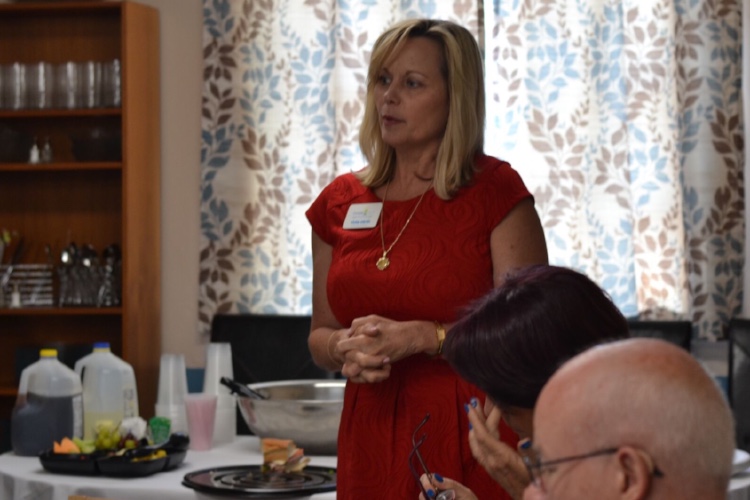 Come Tour Our Ministry 

We invite you to come and tour our Ministry to see how Christian HELP is making a difference in Central Florida. 
To reserve your spot contact Tracie Searles at  tracies@christianhelp.org, call 407-834-4022 ext. 227 or sign-up below.
New dates will be available in 2019,  if you would like to tour before then,  please contact us and we will give a you a private tour.  Thanks for your interest!